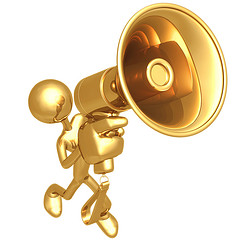 LinkedIn is the world's largest professional network on the internet. 135 Million people around the world have a LinkedIn profile. In December 2011, JobCred will launch its "Import from LinkedIn" functionality.
The new functionality will allow users to import their work experience, education and professional summary from LinkedIn into their JobCred profile. LinkedIn users will be able to save time when they reuse parts of their LinkedIn profile to create a new CV or update an old one.
Since 135 million people will be able to turn their LinkedIn profile into a professional CV, at JobCred we expect a spike in new registrations as well as much greater usage from the existing user-base.
Prepare Now, Import LinkedIn Profile Later
Therefore all users who expect to need an updated CV during the coming week are advised to update and download their CV's already before December 5th. New users are advised to create a free JobCred account before the functionality is launched next that allows the import from the information in your LinkedIn profile.
If for one reason or another, you still need to update and download your CV next week, don't worry. We put everything at work to provide you with an uninterrupted service.
At JobCred we will continue to focus on helping you to create your finest CV and get more job interviews.
Click here to sign up for the free JobCred newsletter and get the latest CV tips in your inbox.

Related posts: