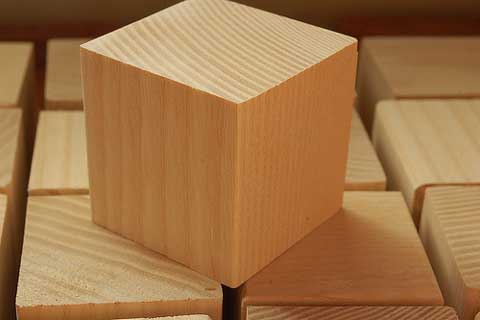 Your CV is a very important tool when applying for a job. It highlights your capabilities and skills and tells the employer what you have to offer. Since CVs summarize your potentials, the presentation must be informative and concise but not boring and lengthy.
JobCred lets you create your own online profile and you use this in creating your own CV. Using JobCred helps you to increase the possibility of getting the interview and the job. We will guide you on how to make a proper CV and what to include therein.
This is the first post in a series of 5 on how to use JobCred to create your finest CV.
Working with Blocks
Your profile consists of different "blocks" which can be edited and deleted. For example, you will have a block for each of the previous employments that you want to appear on your CV. When you create your CV you simply choose what blocks you want to appear and in which order you want them to appear.
JobCred also allows you to have multiple versions of the same block. As you may be aware you should always tailor your CV to the role for which you are applying, so we've designed this functionality to allow you to tailor a block for a specific CV, without having to start from scratch each time you want to create a new CV. You can "tag" blocks to easily identify and distinguish them from other blocks.
CV Languages and Tags
By creating multiple blocks, JobCred allows you to create and maintain multiple CVs from one profile. Tags are a useful way of distinguishing between blocks.
For example if you're applying for a new role you might want to tailor your CV to highlight aspects of your previous employment that are particularly relevant to this new role. To do this you'd create a new block specifically for this job application – you can tag this block with a custom name to distinguish it from other blocks.
JobCred allows you to create online profiles and CVs indifferent languages. For each block we invite you to specify the language of that section. This allows you to filter your profile by language when you are creating a CV, and also allows employers to view your profile in just one language.
We will discuss more about creating your own CV in the next post. See you there!

Click here to sign up for the free JobCred newsletter and get the latest CV tips in your inbox.
Related posts: