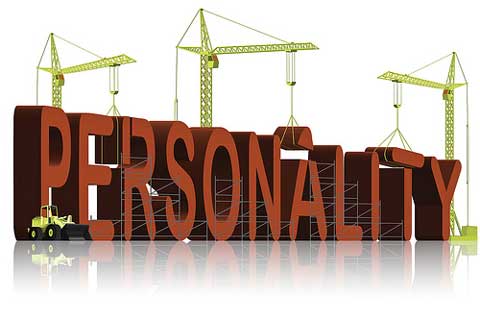 This is the last post in a series of 5 (that started here) on how to use JobCred exactly to create your finest CV. In this final step you are adding your interests and refer to your references.
Interests
It's important to show off your personality on your CV – after all, your CV is a sales pitch and not simply a list of your previous employments. Potential employers will be interested in seeing what you enjoy outside of your working hours.
This section is often discussed at interview and can create a welcome diversion to tough work-related interview questions. It's therefore worth spending a bit of time thinking about what to write here.
If possible, include some interests of activities which are team-based. This shows that you can work well with others and reflects positively on your entire CV. Be honest about your interests however as you never know exactly who is going to interview you and what their interests might be!
References
References form an important part of the recruitment process. You have a few choices when it comes to putting references on your CV:
1. Include all details and contact details on your CV so that your potential employer can contact them directly. Normally an employer will ask your permission first. Ensure that you have asked your reference's permission before listing them.
2. If you're short of space on your CV you can include all details and contact details on a separate sheet of paper.
3. Include a statement to say that "References are available upon request".
Point to remember: If you go for "References are available upon request" see the instruction in the Profile Centre for how to get this nicely displayed your CV.
Don't hesitate to contact us with any questions on how to use JobCred and how to create your finest CV.
Remember that when you create your CV, you are selling yourself. So be confident but not just too much; be bold but not just too aggressive; and be smart but not just too conceited. Good luck!
Click here to sign up for the free JobCred newsletter and get the latest CV tips in your inbox.
Related posts: