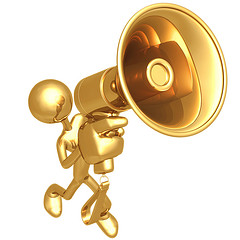 JobCred has released two new CV templates. Now JobCred users have also the choice to select:
• A modern chronological template, or
• A standard functional template for their CV.
These options allow users to select the right CV template for a particular career opportunity. Using the proper CV template increases the likelihood to get to the job interview. The templates are freely available for all JobCred users.
When logged in at JobCred, you go to the CV Centre to create a new CV and select one of the new templates. After a template has been chosen, you pick which parts of your profile you want to see on your new CV. Then you download your new CV as a MS Word document. Thus if you have already a JobCred profile, you can create a CV based on one of the new templates in a few clicks and minutes.
If you do not have a JobCred profile yet, sign up now for free. After that you can import your profile from LinkedIn or follow the simple steps to build your JobCred profile. This profile is hidden from the public. It forms the menu from where you pick the parts that have to appear on a particular CV.
JobCred provides a free online CV Builder. When JobCred users download their Curriculum Vitae in MS Word or PDF format, the CV is without branding or logo and does not show any reference to JobCred. JobCred is fully focused on helping its users to create their finest CV and get more job interviews.
Related posts: