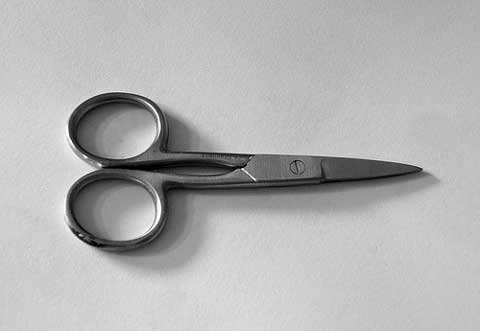 Here are 7 simple steps to turn your JobCred profile into a CV that is tailored for the job opportunity you want to grab.
1) Preparation
Analyze the job opportunity at hand. Define which of your achievements, experiences and skills are most relevant.
2) Gap analysis
Review your JobCred profile in the Profile Centre. Identify which of your existing profile blocks are most suitable for this opportunity.
Also identify which parts of your profile for this opportunity are missing. It helps when you use the different parts of the Profile Centre as a check-list.
Tip: Think of a tag-word for the type of job opportunity you are making this CV for. Tag the relevant profile blocks with this word.
3) Update profile
Create the missing profile blocks. Edit the existing blocks that could use some changes.
4) Select and Save
Go to the CV Centre to create your CV. Choose a template and select the parts of your profile that you indentified as suitable for this opportunity and that you have created for it.
Save the CV in the JobCred system, giving it a unique name that helps you to remember for what opportunity you created it.
5) Download, Print and Review
Download the CV from the CV Centre and review how it looks like.
 - Is all the relevant information there?
- Is there something you should write slightly different?
- Is the CV not too long?
6) Improve
For general improvements, edit the profile blocks that you want to improve. If the change you want to make is only valid for this job opportunity, create a separate new block for it. In that case you can use the old block in the future again as well.
In case you created some new blocks in your profile (or you wanted to take some away), generate the CV again from the CV Centre. Go through step 4 again. Review and update your selection of blocks and save the CV. Go through step 5 and 6 again and continue this cycle until no improvements are needed anymore.
If there are no new blocks for your CV, and you have only made changes in the existing blocks, there is no need to create a new CV. Just download from the CV Centre the CV that you saved before and it will have been automatically updated with your changes.
7) Get CV
After all the improvements done, download you final CV for this opportunity.
You have now improved your profile and created a great and tailored CV. Every new CV you make in this way will take less of your time and produces a better result.
Success with the interview! Sign up now to use the JobCred Free CV Builder.

Related posts: