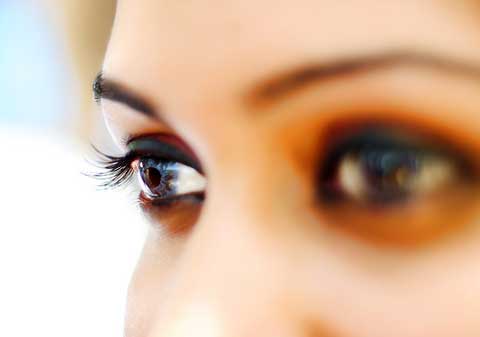 When it comes to seeking employment, the ability to sell yourself is almost as essential as any previous experience that you may bring to the table. With the current job market made all the more competitive due to the frail economy, that point is made all the more important.
The most effective way to get yourself noticed is to provide any potential employer with a Curriculum Vitae (CV) that makes your name stand out among the hundreds of other that may be competing with you for a single position.
While most people understand the importance of a CV, precious few actually understand, or even take the proper time, to make sure that theirs is up to par. This is where a quality CV template can help, as they are designed in a way that had been proven to work on a consistent basis.
The best templates will avoid the mistakes that get most CV's dismissed at first glance, and while that may seem harsh, employer's need to have a method that will quickly and effectively weed out the good from the bad as quickly as possible.
What to look for
So, what should you look for in a good CV template, and what will it contain that will differ from the one you constructed on your own? First and foremost, it will be attractive to look at, yet also concise, without omitting any crucial content.
One of the first things that will land a CV on the trash heap is if it is more than 4 pages long. It will also have a paragraph that lists your career objectives and relevant skill sets in a position that is easy for the employer to find; that is one of the items that are most important to them, and they don't want to have to slog through paragraphs of text to get to the meat of the CV.
With that in mind, all good CV templates will have a format that is easy on the eye, well laid out and done in a font that is easy to read and consistent throughout. Too many people try to stylize their CV's by using artistic type fonts, somehow forgetting that they are applying for a job and not a position in an art school.
The goal is to impress the recruiter, not annoy them by laying out your CV in a manner that is slipshod and jumbled.
Take away the guesswork
By using a CV template, all the guesswork of what work and what doesn't is taken out of the equation. All you then have to focus on is making sure that you supply the employer with all the details about yourself that are relevant to the position you are applying for.
The combination of a great look and relevant content will virtually ensure that your CV is notice, and will not end up trashed along with the 70-80% that never make it beyond the first eye test.
Sign up now for the free CV Builder to make use of the available professional templates.
Click here to sign up for the free JobCred newsletter and get the latest CV tips in your inbox.
Related posts: